The Career Centre's Resource Library located in 202 McLaughlin College has a unique collection of over 400 non-circulating books specializing in all aspects of career planning. These career planning resources are used by students for exploring career options, seeking assistance with job search skills development, and researching organizations, businesses and associations.
You can also use the computers in the resource area to check out online resources and tools to assist you in researching career options. The Career Resource Centre is open during the Career Centre's regular office hours.
Libraries:
Due to Covid-19 situation, you will be unable to visit the Career Centre in-person for accessing the non-circulating books available in our Career Resource Centre. To search the suggested books and e-books, please visit the below links to find them at York University libraries or other public libraries across Canada.
---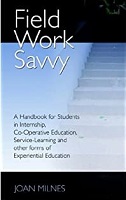 Thinking about Further Education
Thinking about Further Education
Thinking about Further Education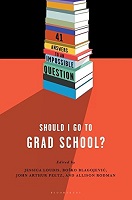 Thinking about Further Education