When:
January 13, 2021 @ 10:00 am – 11:30 am
2021-01-13T10:00:00-05:00
2021-01-13T11:30:00-05:00
Alumni Career Chats
Alumni Career Chats are designed to assist York students and new graduates in making connections, building their professional network, and gaining industry insights.
Stephanie Florio
Co-Founder, Swob Inc
BA, Business and Society, LAPS, York University, 2012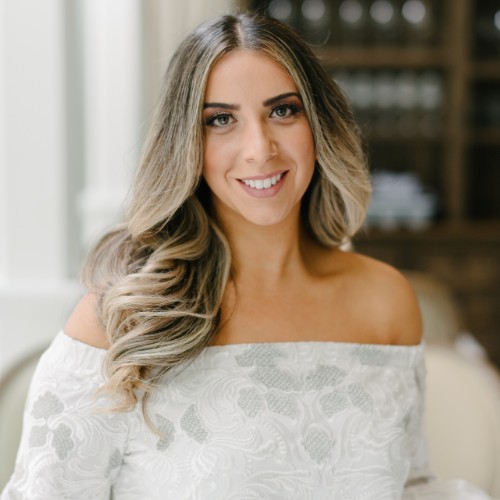 Alumni Bio
Stephanie Florio is one of the co-founders of Swob Inc., an award-winning social recruitment platform. Stephanie has worked as a Project Coordinator, and as an Account Executive. In November of 2017, Stephanie and her brother, Alexander, launched Swob Inc. Swob is designed to make job searching easy and recruitment even easier. In May of 2018, Sir Richard Branson and Virgin Mobile Canada awarded Swob as the first-ever Canadian company to win the "Pitch To Rich" contest.
During the session Alumni will share:
Their personal career paths;
How their university education is relevant to their particular position;
The realities of sectors they work in;
Tips and Strategies for entering the sector;
Opportunities within their fields;
Resources for connecting with professionals in that field.
Registration is required. Click here to register on Experience York.