When:
January 26, 2021 @ 2:00 pm – 3:30 pm
2021-01-26T14:00:00-05:00
2021-01-26T15:30:00-05:00
Alumni Career Chats
Alumni Career Chats are designed to assist York students and new graduates in making connections, building their professional network, and gaining industry insights.
Stephanie Florio
Founder / Chief Strategy Officer at Prosh Marketing
CMO at Foxquilt
BBA, Business Administration, Wilfrid Laurier University, 2006
MBA, Business, Schulich School of Business, 2009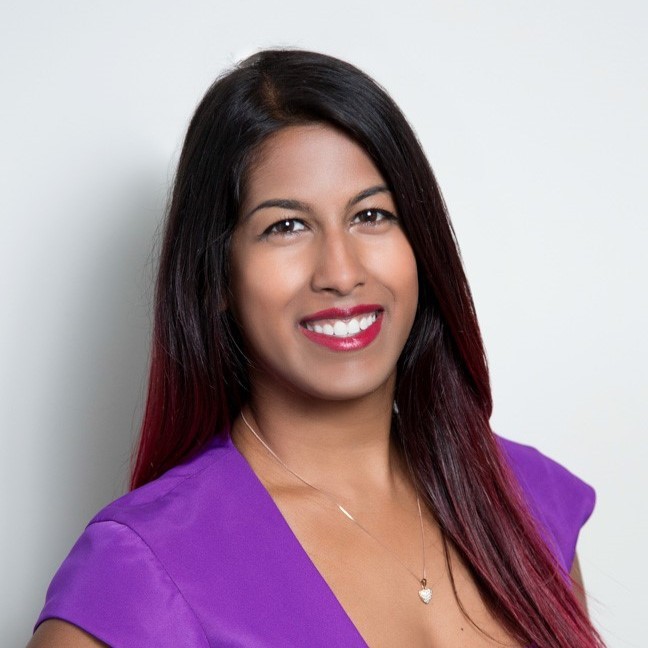 Alumni Bio
Roshni Wijayasinha is a Marketing leader with 15 years of experience, having launched over 50 products and brands in over markets worldwide, and helped companies attain 9 investment rounds. She started her career working on top consumer brands on the agency side and has built her reputation by bringing creativity and strategic insights to leading global technology companies such as Microsoft, Sony & Kobo. Most recently, she has built out Marketing teams and brands at technology leaders like Juice Mobile, Thinking Capital, Benecaid and Foxquilt, and has founded Prosh Marketing, a Marketing Consulting agency that specializes in Strategy, Planning and Communications for small and medium-sized businesses (SMBs) and Start-ups.
During the session Alumni will share:
Their personal career paths;
How their university education is relevant to their particular position;
The realities of sectors they work in;
Tips and Strategies for entering the sector;
Opportunities within their fields;
Resources for connecting with professionals in that field.
Registration is required. Click here to register on Experience York.