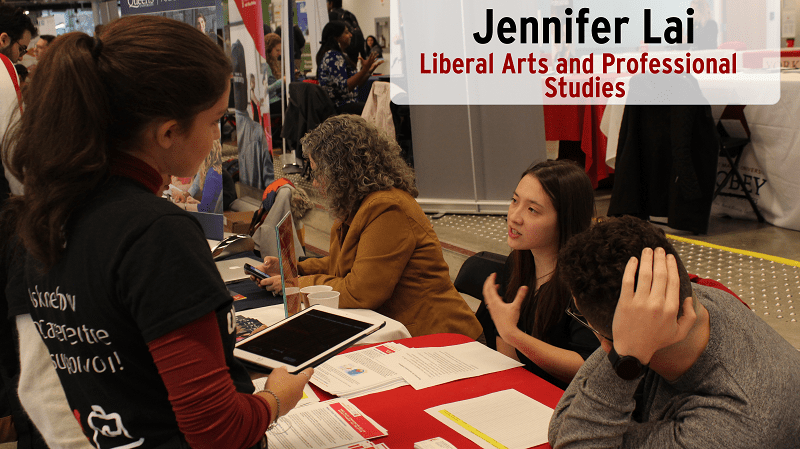 What to look out for when applying to further education
Applying to further education may require a combination of submissions for an application including a resume or CV, letters of reference, a portfolio, an interview and submitting transcripts from all university studies. Each program and school will have a unique set of requirements and that's what Sarah Bailey representing the Study in Scotland Graduate Schools and Jennifer Lai from York University discuss in terms of their most beneficial tips.
Sarah Bailey representing the Study in Scotland Graduate Schools recommends 'research, research, research'. Each university or college and the programs within them are unique and offer different benefits for different kinds of students. There are important questions to ask yourself: Does the program match your learning style? Are there excellent work placements offered as part of the course?
Jennifer Lai from the Master of Public Policy, Administration and Law Program (MMPAL) of York University recommended picking the right program that is suited to your passions and what motivates you to do the work. Grad School is a large amount of investment and that means the most important thing is researching. Applying how the programs fit your passions and then fitting it to a career as well.