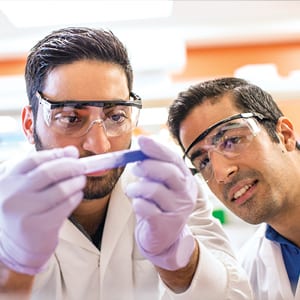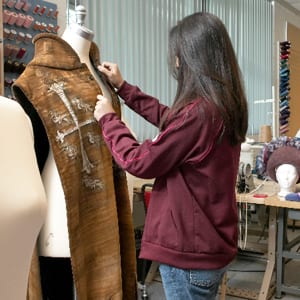 Deciding to Pursue Further Education
By doing careful research before deciding on a program, you can ensure the program you choose is a good fit for you.
Applying to a Post Grad Program
Use these resources to help you put together a strong application package.
Career Centre workshops & services
Get further support with your application from the Career Centre.
Workshops & Drop-Ins
Appointments